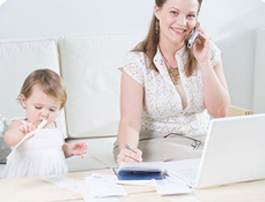 How would you like to enjoy the home comfort and energy efficiency you've always wanted, with brand-new equipment at affordable, LOW monthly payments? Now it's possible — when you take advantage of NYSERDA Green Jobs-Green New York loans from EnergySmart Long Island or an EnergyLoan from AFC First Financial. You can't get these loans from just any comfort company — Frank Bros. has been chosen as an approved contractor, thanks to our outstanding reputation for customer service and workmanship.
With EnergySmart Long Island you can get:
No-cost home energy efficiency consultation
Up to $25,000 in low-interest loans
Fixed rate terms of 5, 10 or 15 years
No lien filed on your home
No prepayment penalties
Quick approval – usually 30 minutes or less
Home Performance with ENERGY STAR® rebates up to 25%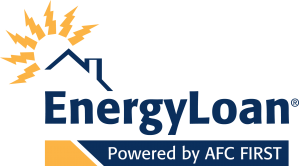 With an AFC First EnergyLoan, you can get:
Fast, affordable financing up to $20,000
Preferred rate simple interest loan
Fixed rate, fixed monthly payments
No lien filed on your home
No home equity required; new homeowners eligible
No points, fees, or closing costs
Up to 10 years to repay with no penalty for prepayment
Plus, all homeowners making improvements to their one- to two-unit owner-occupied primary residence or second home are eligible to apply. No minimum or maximum income is required. Multiple borrowers may be used to qualify the loan as long as they own and occupy the property.
Best of all, Frank Bros. will take care of all the details — there is no paperwork at all for you to worry about — and we'll ensure that installation begins immediately. It's that simple!

There's been no better time to upgrade your comfort equipment and take advantage of our already low prices. Contact us for more details on these affordable financing opportunities.